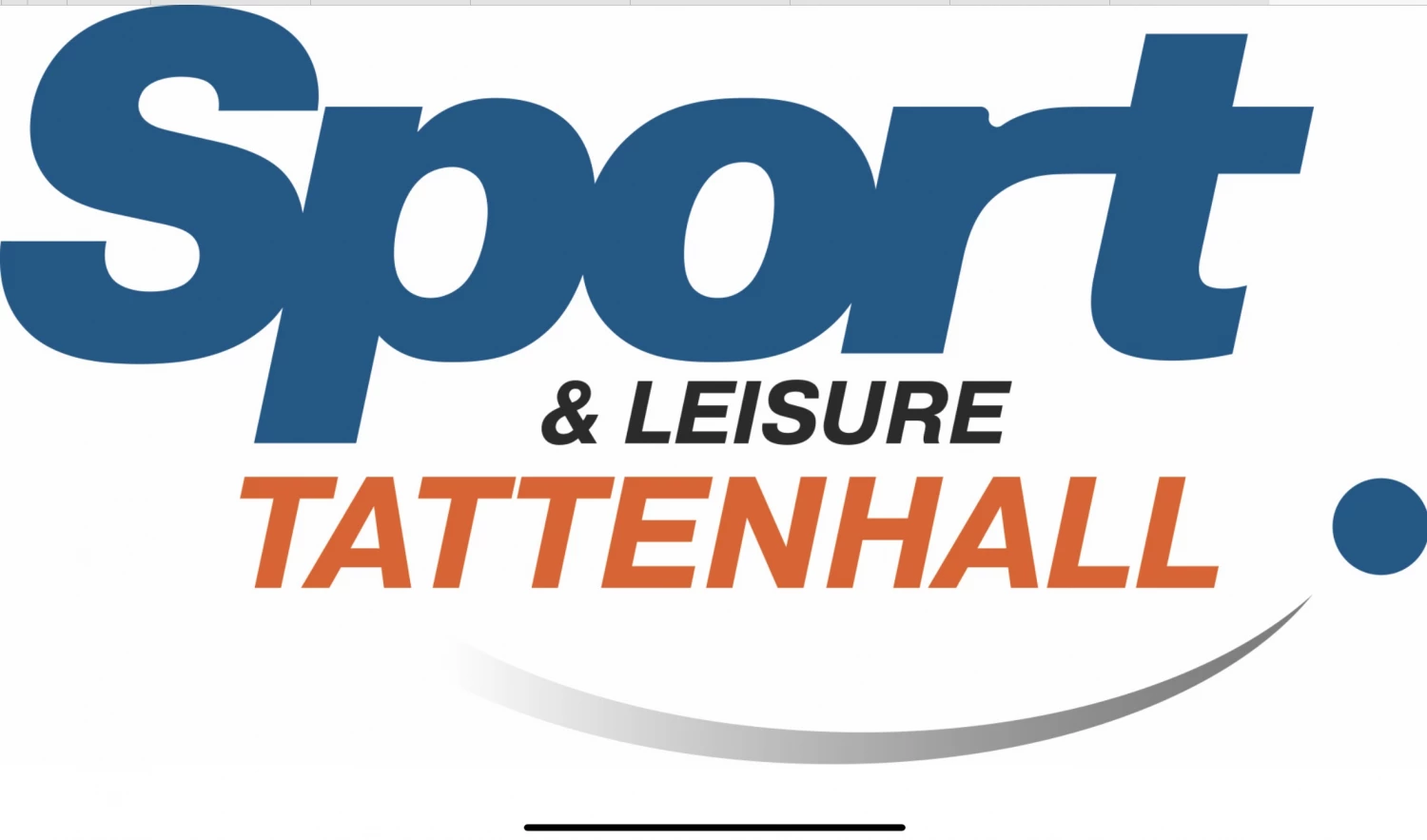 Friday @ the Flacca
Rounders Evening!
Friday, 13 August
Sport & Leisure Tattenhall
6.15 – 8.15pm
Bar Open
Barbecue
Organised Rounders Games
Come and join us once again for a relaxed, alfresco early-evening drink, and if you feel like it – join in a game of rounders!! No experience, expertise, equipment, fellow teammates necessary – we will put teams together on the night – adults and kids!
Just a small reminder:
Please leave bikes, skates, scooters and dogs at home
Please stay off the cricket square
Please supervise children at all times
Please be considerate to those who prefer to maintain distance and wear masks whilst socialising.
Thank you!
We look forward to seeing you!