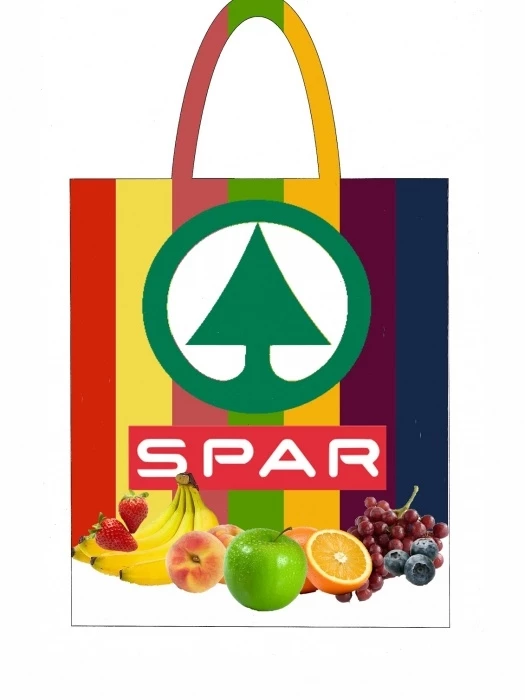 UPDATED with latest info 26/03:
We are getting better- thank you so much for all your patience and your fantastic support and co-operation.
Home Deliveries have exceeded all expectations and, following the Government announcement, the following system now applies to all orders placed with SPAR Tattenhall.
For information – we have plenty of stock, including toilet rolls and paracetamol!!
Staff are wearing masks where they can and we have separate aisles for queuing and a one way system within the store.
WHEN YOU SHOULD TELEPHONE TO MAKE YOUR ORDER
Only customers over 70 years of age may ring in with their orders between 9-10am
Everyone else, please ring between 10am-11am (the phones haven't stopped so please be patient)
We should then be grateful if no-one would telephone between 11am-1.30pm
We then ask customers to ring again between 1.30pm-3.00pm – this seems to be working well
We ask everyone to think about 5-7 days worth of ordering to prevent multiple trips with just a small number of goods
Please be assured that stock is coming in all the time – we have no shortages
HOW YOU MAKE YOUR ORDER
Customers should ring 01829 770302.
Have ready the list of the items you wish to purchase.
We will record the items you wish to purchase and then check availability.
There is no charge for delivery within a 5 mile radius.
If you ring a.m. we will deliver the same day.
If you ring p.m. then we will deliver the following morning.
We will deliver items in a cardboard box Monday to Saturday inclusive.
Customers will be requested to pay with contact-less/chip/pin or cash.
Please be assured that we are having deliveries of fresh foods daily and, importantly, it is all LOCAL!
Main groceries are restocked on alternate days and stocks are good.
We are also more than happy to pick up items from the Chemist/drop off post/pick-up from other businesses in the village etc.
Kind regards everyone and thank you all for your support and co-operation.
Thom Morton, SPAR Tattenhall