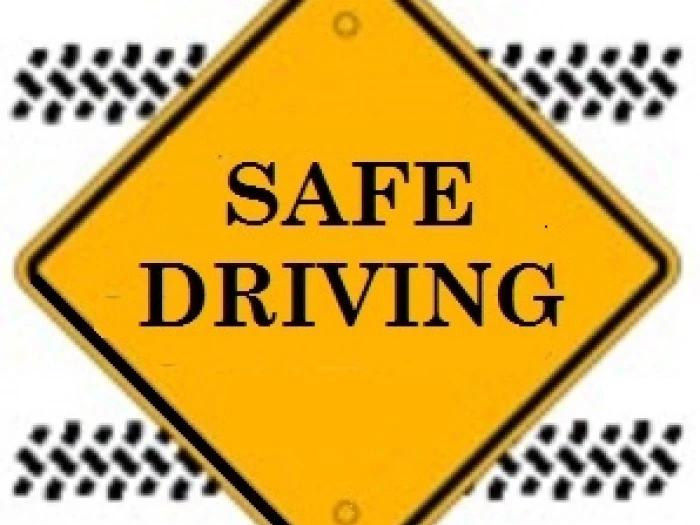 Under 25? Your chance for a free advanced driving course
Young drivers in Cheshire West and Chester are being offered the chance to take an Advanced Driving course for free.
Young drivers between the ages of 17 and 25 can learn how to have total control of their car, develop brilliant observation skills and increase their awareness of other road users' behaviour.
Fees must be paid up front but they will be refunded upon completion of the course and passing the IAM RoadSmart Advanced Test.
The Council's Director of Place Operations, Maria Byrne said: "Attending an advanced driving course can improve knowledge, awareness, concentration and car handling skills, making you a more confident driver and 70% less likely to be involved in an accident than an ordinary driver.
Places are limited and will be allocated on a first come, first served basis.
The course, which is approved by Cheshire West and Chester Road Safety Team and Cheshire Constabulary, has been organised in partnership with Chester & Nantwich Advanced Drivers, a road safety charity affiliated to IAM RoadSmart.
To find out more or book at place, contact Chester & Nantwich Advanced Drivers on 0845 862 4899, email info@canad.org.uk or CLICK HERE