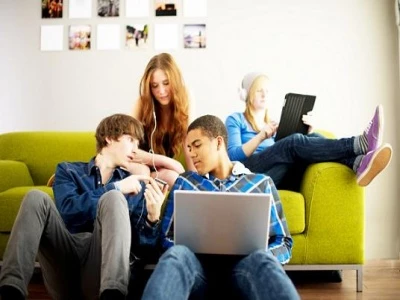 We have just received this 'alert' from Homewatch/Cheshire Police.
Many of you are awaiting your A2 results and will be heading off to university soon. Some of you will, of course, still be looking for new accommodation, or perhaps moving into shared accommodation as you begin your second or subsequent years on your degree courses.
Seasonal rental fraud is an emerging trend with students looking for suitable accommodation around August i.e. before the start of the new term.
Fraudsters use a variety of websites to advertise available properties to rent; often at attractive rates and convenient locations. Adverts will seem genuine, accompanied by a number of photos and contact information to discuss your interest.
Due to demand, students will often agree to pay upfront fees to secure the property quickly, without viewing the property, only to discover that the fraudster posing as the landlord does not have ownership of the property, or often there are already tenants living there.
Protect Yourself
* Only use reputable letting companies.
* Do some online research such as using Google maps to check the property does exist.
* Make an appointment to view the property in person.
* Always view the property prior to paying any advance fees.
* Look out for warning signs, such as landlords requesting a 'holding deposit' due to the property being in high demand.
* A landlord will usually conduct some due diligence on any successful applicant. Be wary of handing over cash without the landlord requesting employment or character references.