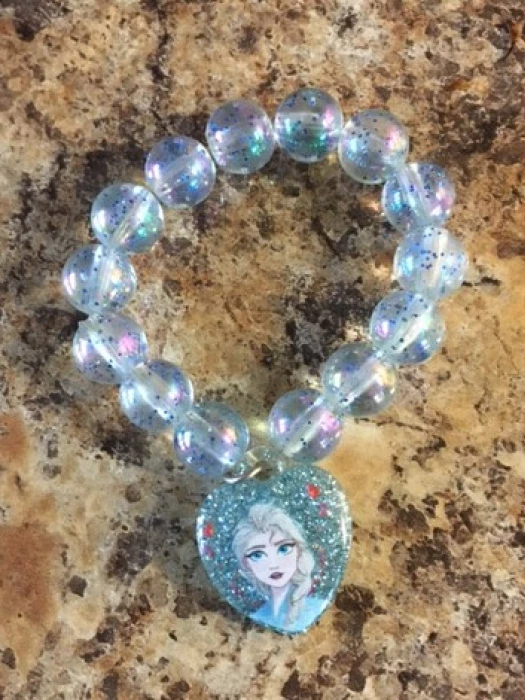 Members of TWiG were out and about undertaking conservation work in Jubilee Wood this week and found this small bracelet on one of the pathways.
Knowing how youngsters get attached to such items, we wondered whether a local youngster has been lamenting the loss of this small 'Disney' bracelet.
If you recognise it, or know of the individual who might be upset by its recent loss, then just send a message using the 'Contact' button above and we'll ensure that a smile is brought back to the young owner's face.
Best wishes, TWiG