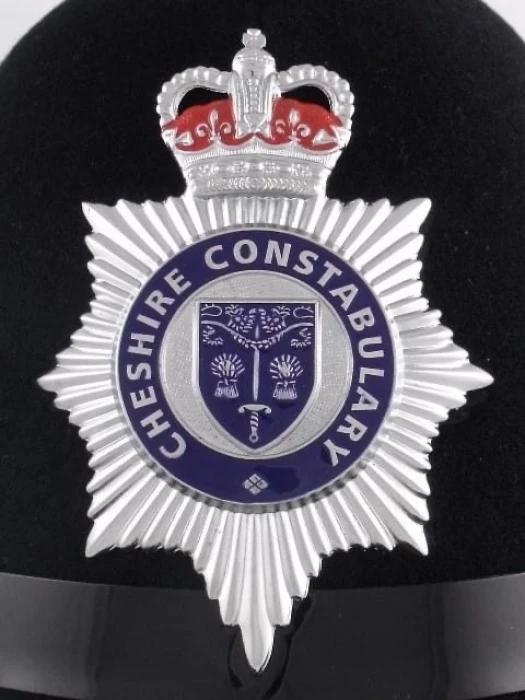 Your FCC Needs You!
A Force Control Centre (FCC) Recruitment Drive is now live!
Working in the FCC is more than just a job; it comes with challenges, but also great reward in knowing you have truly helped a member of the public in their time of need.
The FCC will be recruiting for all shift-patterns, with part-time lates (5pm-10pm) and earlies (8am – 1pm) offering more openings.
Do you have any friends or family who are interested? Now is the time to let them know about the upcoming recruitment!
Public Contact Webinars will take place on 24th August and will be advertised on the Cheshire Constabulary Website and on our social media and can be booked via our recruitment website (Oleeo).
These will provide an insight into the various roles and opportunities within the FCC. Those attending will have the chance to ask any questions about the role.
The opportunity is open until 30th August (subject to change)