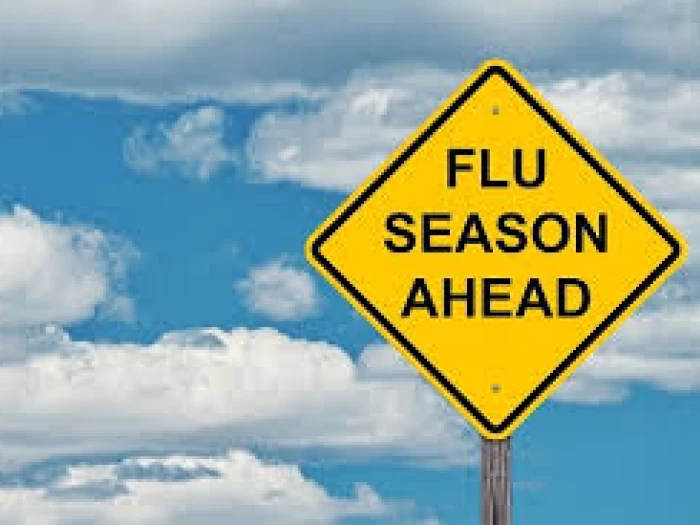 Patients will have received the latest PPG Newsletter, in which are listed the details of the upcoming Flu Clinics.
2 Clinics are to be held in Tattenhall and Farndon:
Farndon Surgery – Saturday 15 October (9am-1pm)
Tattenhall Surgery – Saturday 22 October (9am-1pm)
Please book your appointment online using your Patient Access or phone the Surgery after 10.00am (01829 771588).
For information too, a 'bivalent' vaccine is in place for the autumn Covid booster campaign. 'Bivalent' vaccines have been developed since the emergence and dominance of the Omicron variant. These vaccines are targeted against antigens (substances that induce an immune response) from 2 different COVID-19 strains, or variants. You will be advised of the roll-out in due course.
Stay well everyone.
WeLoveTattenhall