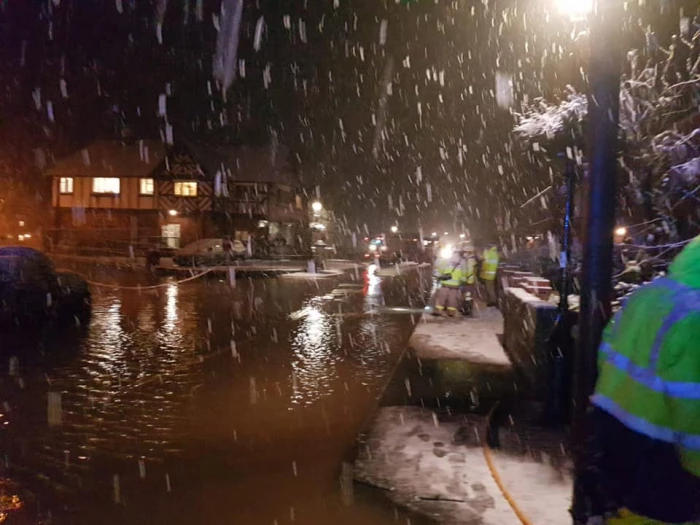 If you had attended the last Zoom Meeting of the Parish Council you would have heard of the devastation suffered by some individuals in Old Mill Place during the most recent deluge of rain.
Some local residents have lost everything, including their cars which have been written off.
We also know of one house sale which fell through immediately.
A GoFundMe Campaign has been set up in the village as an expression of our support.
It might be that you would wish to donate – however small the donation, it all helps.
Please visit the link by CLICKING HERE
Thank you in advance.