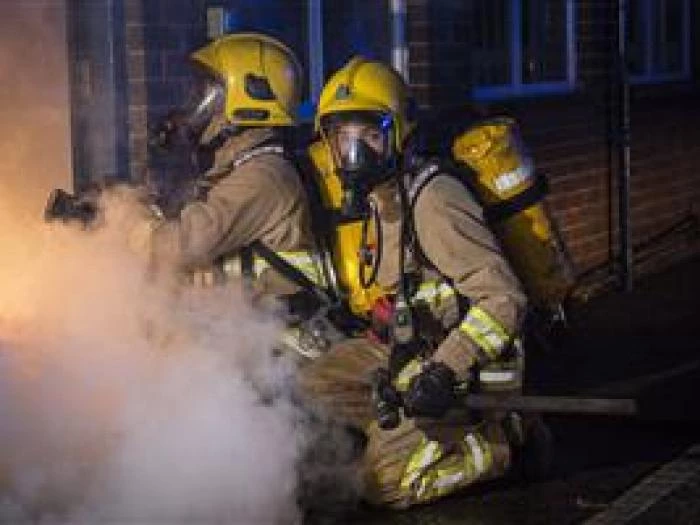 Firefighter and Community Safety Apprenticship
If you are enthusiastic, committed to learning new skills, dedicated to delivering an excellent service to the community and keen to step into a vocation like no other then a career as an apprentice within Cheshire Fire and Rescue Service might be for you!
This is your opportunity to join one of the country's leading fire and rescue services as a Firefighter and Community Safety (FCS) Apprentice. We are currently looking to appoint 12 apprentices to this dynamic programme.
What does the apprenticeship involve?
This exciting 21 month apprenticeship will equip you with the skills and knowledge you will need to be a firefighter within a modern fire and rescue service.
This is a varied apprenticeship where you will spend time learning about the work of our various departments, including Prevention and Protection as well as experiencing the operational work carried out by our firefighting crews.
You will follow the Community Safety Apprenticeship framework, gaining level 2 qualifications in Community Safety. During the course of the programme you will also have access to many other learning opportunities and qualifications.
CLICK HERE for eligibility criteria and more details.