Fri 22nd Jan 2021

Partly cloudy 5°C
The beautiful village of Tattenhall in Cheshire
Webteam:
July 2015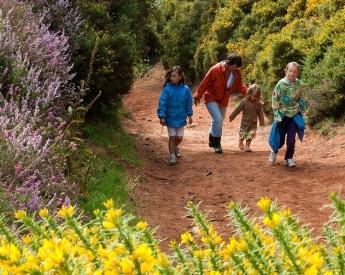 We're just about half way through our first month and some of our community continue to struggle in finding 'Tattenhall Online'. Our village website is beginning to move up the Google listings, currently holding positions 8-11; it has now edged above Tattenhall's Online Dating and Relationship site but remains well below our local Library and History websites.
We presumed that once everyone had found the 'Home Page' then navigation around the site would be relatively easy. However, we're quickly learning that levels of competence are variable. The 'Home Page' has received almost 7500 hits in the first fortnight (which is absolutely terrific) but only 165 users have actually clicked on July's 'Special Exclusive Offers' which are to be found at the bottom of the Home Page. Only 138 of you have, so far, found the invaluable resource 'Transport Links' which is situated at the top left of the Home Page.
So, before you leave the website, scroll down the Home Page and click on 'July's Special Exclusive Offers' to see what goodies are available locally. Importantly, continue to let us know what you think about 'Tattenhall Online' and what else you would like to see included. Just click on CONTACT US at the top of the Home Page.
popular recent storiesAlso in the news