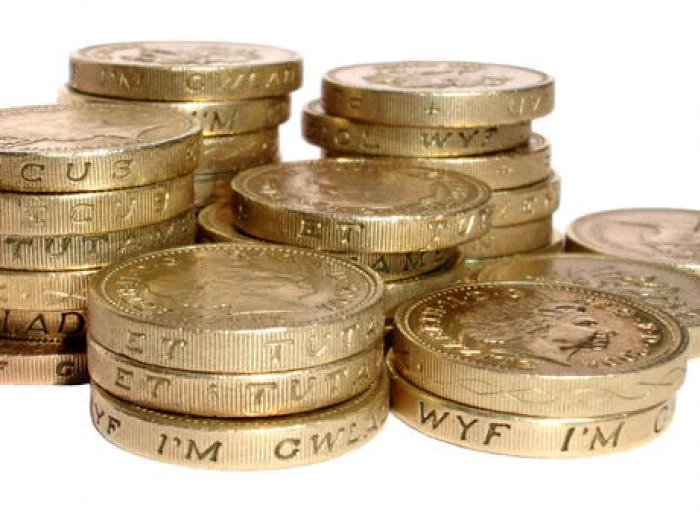 You will know that we are now publishing a monthly 'PCPR (Parish Council Public Relations) Comment' to provide an improved understanding of the role of our Parish Council and to promote continuing openness and transparency locally.
This month's article features the Parish Council Precept.
So what is the Parish Council Precept you ask?
The Parish Council Precept is a tax charged on each property in our parish to fund the activities which the Parish Council undertakes for the benefit of our local community.
Every year, the Parish Council has to submit its proposed Precept to CWaC for inclusion with their annual Council Tax bills for each household. Collecting the Precept enables the Parish Council to fulfil its responsibilities to its residents.
The Finance Committee of the Parish Council met in January to consider its budget for 2017/18, when each item of expenditure is examined and funded in accordance with its importance.
This year, some items had their budgets increased to take account of future plans and proposals:
* Community Safety, due to the possible introduction of Speed Limits in the village and Operation Shield
* Community Funding for the Centenary Anniversary of Armistice which will take place on Sunday 11 November 2018 and a grant to the Tennis Club for repainting the tennis courts and repairing fencing.
* Repairing the Church Clock chimes. The Parish Council originally re-instated the Church Clock Chimes for the Millennium and have a power to maintain the Church Clock.
* Additional funding of £5,000 added for the Play Area development.
Incorporating these amounts into the budget delivered a Parish Council Precept of £36,530 for 2017/2018, which represented an increase of 1.6% for a Band D property; thereby increasing the annual amount payable from £35.91 to £36.49. This amount is embedded, therefore, into our overall Council Tax charge and is collected centrally by our local authority.
This was recommended for approval of the full Parish Council and ratified at the Extra-Ordinary Parish Council meeting which followed on from the Finance Meeting.
We hope this highlights another aspect of our work as well as providing useful information on future projects and proposals.