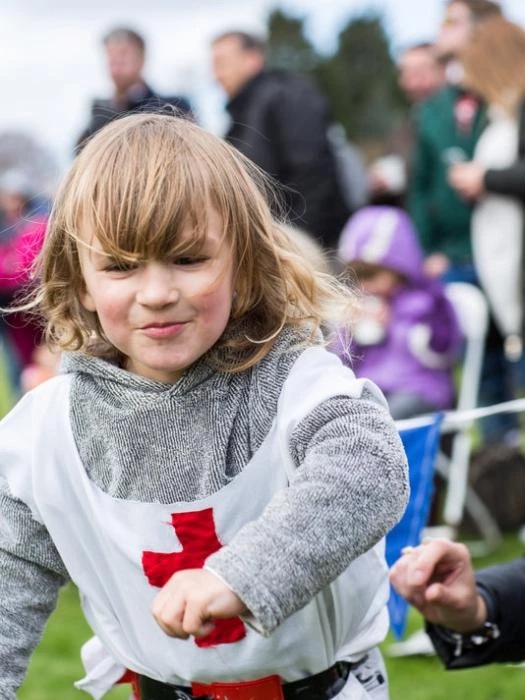 Where Beeston Castle
When Saturday 21st and Sunday 22nd April
Time 11.00am – 5.00pm
Take yourself back in time and meet all kinds of characters who are taking a break from their usual toils to enjoy the celebrations of the feast of Saint George.
Dragon slayers wanted! Discover the legend of St. George, patron saint of both England and soldiers, as his story comes to life in the castle grounds. Bring the whole family to celebrate this great English hero – junior knights will love the hands-on fun, and history hunters of every age will enjoy cheering on our champion as he battles a mighty dragon.
Visit the living history encampment and immerse yourself as you experience the sights and smells of medieval life.
We look forward to seeing you at Beeston Castle.