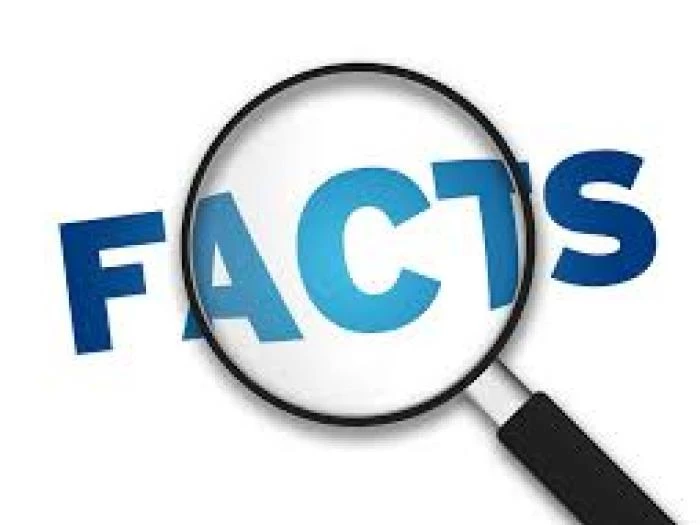 It is regrettable that a (nameless) Tattenhall resident has written into the Website today stating that they will '... no longer be following our page on Facebook because we are obsessed with dog fouling and that (we) are turning this village into anti dog! (They claim, that) it's like living in a village in a dictatorship! ...'
The facts are these ....
The possible erection of a 1.8m high fence around The Park School is considered necessary, in part, to deal with the issue of dog fouling.
The installation of green signage by Sport Tattenhall at The Flacca gives information relating to 'Dog Control Orders' and the possible consequences if individuals fail to follow their guidance
This issue has been discussed at multiple Parish Council Meeetings and several solutions have been proposed by our Homewatch Co-ordinator, not least the possibility of registering for 'The Pink Poo Campaign' and the reporting of 'grot spots' within the village.
Various reports have been received from TWiG in relation to the land they manage at Jubilee Wood, an area where they state that '... dog walkers appear to come in three categories: those that remove their dog waste in the proper manner; those that place the waste in 'poo bags' but then simply throw those bags into the nearby environment and, regrettably, those that do nothing'. They have provided photographic evidence to support their claims.
Information sent to the Website highlighted this problem e.g. whilst members of our community were involved in 'The Clean for the Queen Campaign'.
Personal emails sent to the Website alerted us to the problem (contact details/names provided in all cases).
To our 'Tattenhall Resident' – it is not 'Tattenhall Online' that is obsessed with the problem – we are simply reporting on the facts as they are presented to us. Regrettably, the thoughtless actions of some individuals within the village continue.