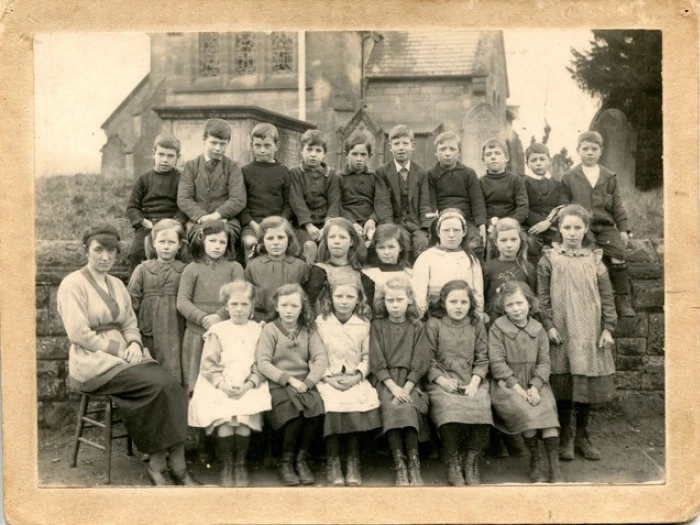 Our 'Nostalgic Burwardsley Exhibition No 2' was another huge success – two exhibitions within 6 months is remarkable indeed!
The 'Successfactory' did not disappoint and our particular thanks to Graham Wilson for hosting this event in his magnificent venue. The weather could not have been more perfect and the views of the Cheshire Plain in the glorious autumnal weather were absolutely spectacular.
You arrived full of anticipation and you were overwhelmed at the range of nostalgic photographs which were on display; each one of them painstakingly researched, captioned and in poster format.
What they respresented was a social and economic history of the tiny hamlet of Burwardsley tucked up on the Sandstone Ridge.
The takings over the weekend amounted to £661.50 which, together with previous fund raising, allows us to progress the 'Roll of Honour' in memory of the Burwardsley men who died in both The Great War and in WWII.
Watch this space as the project nears completion and our thanks to you all.