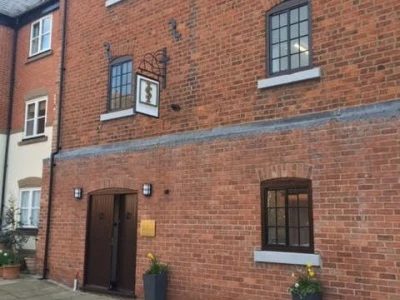 Sometimes you just need a little help and guidance when planning for your financial future.
Here at Illingworth Seddon we are running a number of Financial Planning Surgeries, the first of which will be held on Friday 30 September from 10am-2pm.
You are invited to come along and have a no obligation chat with one of our advisers; whether it is guidance on Wealth Preservation, Inheritance Tax Planning, Retirement Planning or a chat about your current Investment Planning.
You are welcome to book an appointment and have an informal meeting over a coffee in our beautiful offices at The Old Mill, Tattenhall.
The surgeries are by appointment only, held in the strictest confidence and will last up to 40 minutes.
If you would like to book then please contact Claire Dickens on the office number, 01829 771707 or by emailing Claire.dickens@sjpp.co.uk