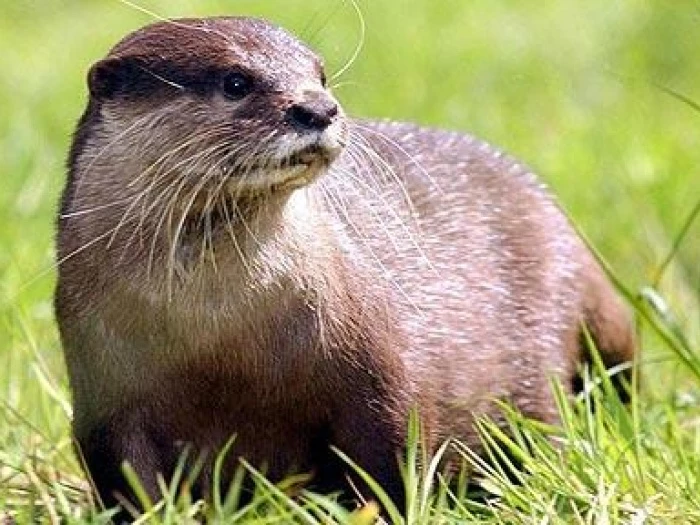 The Environment Agency has reported a dead Otter on Bolesworth Road near to the Mill Brook.
Over the last 18 months, Otters have been regularly sighted in the Mill Brook area and in the heart of the village.
Whilst the increase in numbers of Otters is an exciting addition to Tattenhall wildlife, it is also a sanguine reminder that wildlife is under assault, not least from motorists.
The Environment Agency will undertake a full post mortem at the University of Cardiff – it seems likely that it was killed by a motorist.
So – a reminder from TWiG and the Environment Agency to be cautious when out and about.