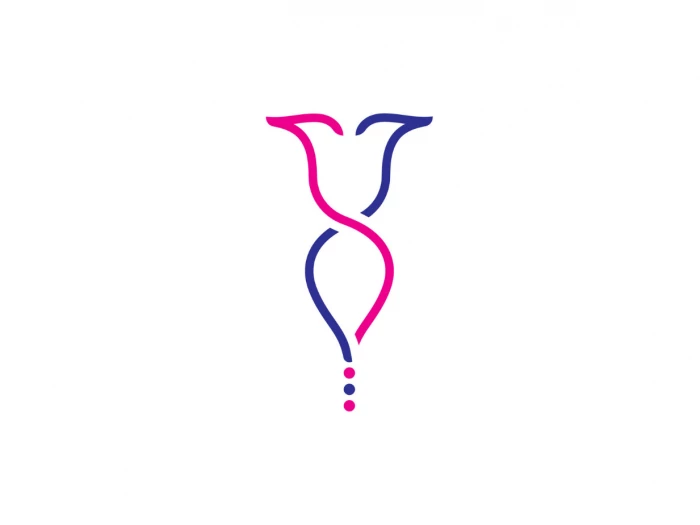 Endometriosis Support Group.
Hosted By Sally Cowman
On the first Tuesday of each month, I host a free support group welcoming anyone with Endometriosis.
It provides an opportunity to connect, share experiences and give valuable support. Endometriosis is a debilitating disease and can, at times, lead to isolation due to chronic pain and misinformation. The group aims to lighten the load and offer a space where we can empower each other towards better health and wellbeing.
Come and join us in a beautifully peaceful room in Olympus House, High Street, Tattenhall.
If you're not feeling great, still come along and be in the company and comfort of others who know what it's like. We'd love to see you, whatever stage of the endometriosis journey you may be at.
First Tuesday of each month. 7 pm till 8.30 pm.

Contact Sally by WhatsApp or Text on 07863 155 492 for more information. Support Group.