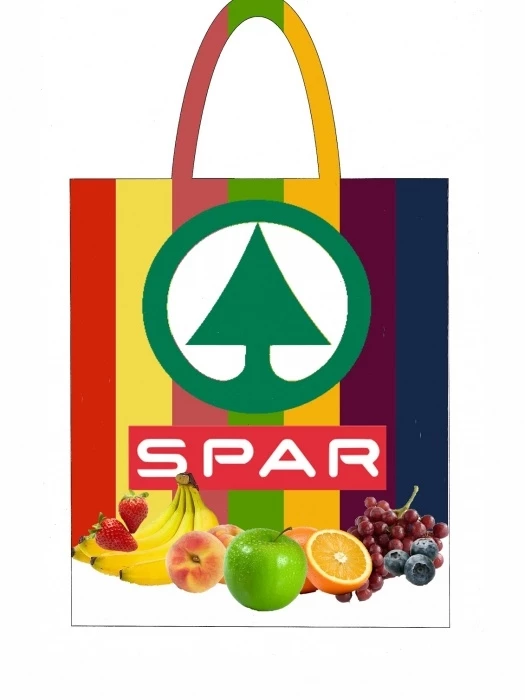 I am writing to let our customers know that we will be closing the SPAR Tattenhall store at 8pm daily.
The footfall in the Store has been unprecedented and I am making this decision to allow my colleagues the space, the time and the social distancing that they require to simply re-stock the shelves.
We are still receiving all the stock that we need but we simply cannot get it on the shelves sufficiently quickly and within the published public health guidelines.
Fear not everyone – as I posted earlier this week, all the essentials in terms of bread, milk etc are being delivered daily and everything else is being delivered on alternate days.
I would ask everyone to be considerate during this period – there is sufficient for everyone and I really don't want to start imposing limits as is the case in some of the larger supermarkets.
A quick reminder regarding HOME DELIVERIES is posted below:
Customers should ring 01829 770302.
Have ready the list of the items you wish to purchase.
We will record the items you wish to purchase and then check availability.
There is no charge for delivery within a 5 mile radius.
If you ring before 1pm we will deliver the same day.
If you ring after 1pm, then we will deliver the following morning.
We will deliver items in a cardboard box and there will be a 1 hour time-slot between 09.00-16.30 – Monday to Saturday inclusive.
Customers will be requested to pay with contact-less/chip/pin or cash.
Please be assured that we are having deliveries of fresh foods daily and, importantly, it is all LOCAL!
Main groceries are restocked on alternate days and stocks are good.
We are also more than happy to pick up items from the Chemist/drop off post/pick-up from other businesses in the village etc.
May I take this opportunity to thank you for your valued support – SPAR Tattenhall will continue to offer you our very best service.
Kind regards, Thom Morton.