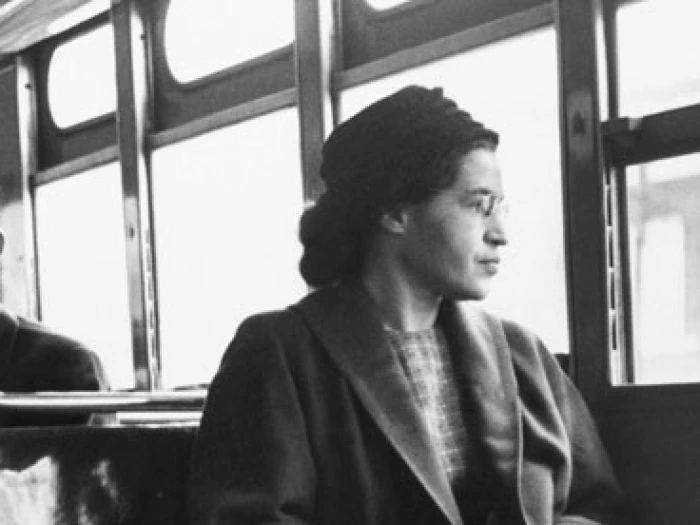 This week marks the 60th anniversary of a historic day in Montgomery, Alabama.
It was in this week in 1956 that Rosa Parks, having refused to give up her seat on a bus to a white passenger some 10 weeks earlier, was arrested and fingerprinted for violating segregation laws.
The actions of Rosa Parks were symbolic in the American Civil Rights Movement.
She went on to be an active and formidable campaigner.
After Rosa Parks died in 2005, buses in Detroit and Alabama honoured her by reserving the front seat as a tribute to her legacy.
What a difference the actions of one individual can make .....