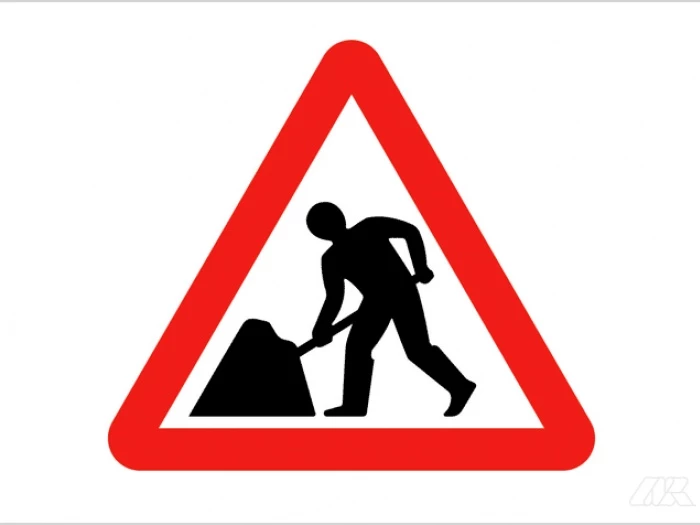 Notice is hereby given pursuant to the provisions of Section 14 of the Road Traffic Regulation Act 1984 the effect of which will be to prohibit traffic on the following lengths of roads in Christleton & Huntington Ward to enable A41 Rowton carriageway road marking under Night works to be carried out by Cheshire West And Chester Council – Highways
A41 Whitchurch Road, Rowton – Night Closures 19:00-06:00hrs (7pm-6am) 1 Night
Also a closure of Access onto the A41 at both the junctions of Rowton Bridge Road and Rowton Lane
Nothing in the Order shall prevent driving upon the said lengths of road of any vehicle which is being used for the conveyance of persons goods or merchandise to or from any premises situate on or adjacent to the lengths of road or in connection with agriculture building construction works of repair and the like or use in an emergency of vehicles for fire brigade ambulance or police purposes. A through route will not always be available and any vehicles not requiring access to properties on the length of road should use alternative routes.
The closure will come into force on 27th June 2021 and will be in force for a maximum of five days. It is anticipated that the work will last for approximately 4 nights.
TATTENHALL ONLINE UNOFFICIAL COMMENT: THE OFFICIAL DIVERSION ROUTE IS VERY CIRCUITOUS, TAKING VEHICLES ON A LONG LOOP ON A55, A483, A5156 AND A534 BACK TO A41. LARGE VEHICLES MAY HAVE NO ALTERNATIVE.
HOWEVER CAR DRIVERS SHOULD BE ABLE TO TRAVEL ALONG SMALLER ROADS, FOR EXAMPLE VIA VICARS CROSS TO WAVERTON TO BY-PASS ANY OBSTRUCTION ON A41
DISRUPTION IS LIKELY TO BE MUCH LESS THAN THE NOTICE WOULD IMPLY SO BEST TACTIC MAY BE TO BE READY TO DIVERT VIA WAVERTON- CHRISTLETON-VICARS CROSS AT THE LAST MINUTE.