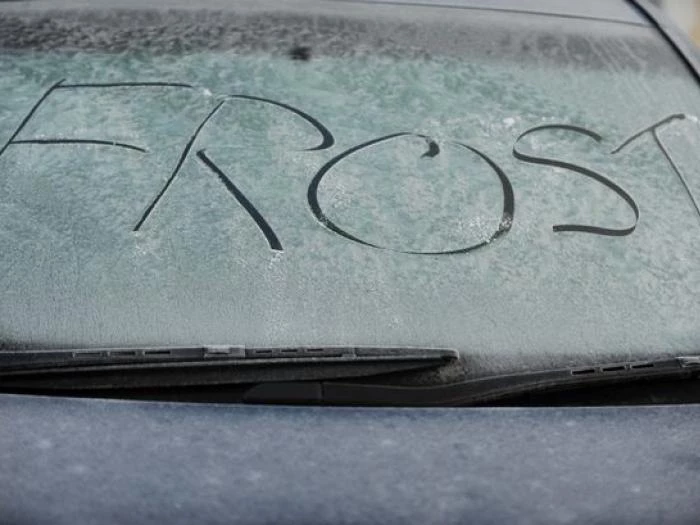 EXTRA CARE ON COLD MORNINGS
With more frosty mornings expected this coming week do have in mind the following:
Never leave keys in the ignition and doors unlocked when your car is unattended, even if it is only for a couple of minutes, whether the vehicle is sitting on your driveway or on the roadside.
Allow an extra few minutes to defrost and stay with the vehicle while it warms up. Alternatively, use a de-icer spray and windscreen scraper to clear your windows and lights.
Always ensure your view is completely clear before moving off.
In a situation where a driver has left a vehicle unattended, insurers may argue that reasonable care has not been taken. This could invalidate an insurance claim.