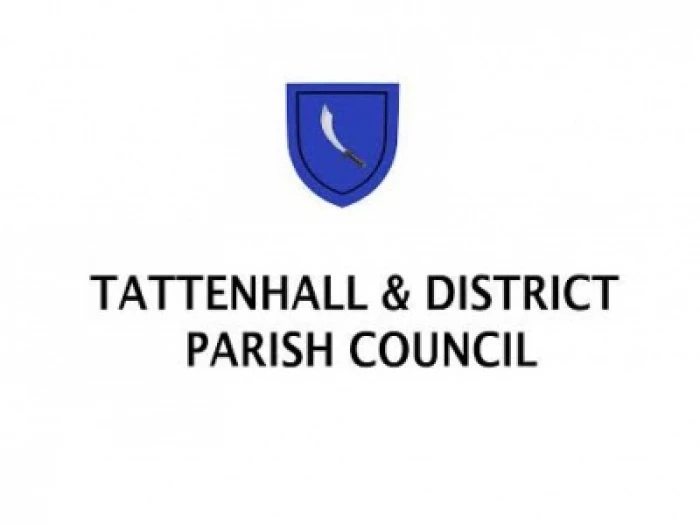 You will recall that at the January Parish Council Meeting it was agreed that in the future, the draft Minutes of Parish Council Meetings would appear on the Parish Council Website within 10 working days.
This was considered to be very positive in terms of openness and transparency.
As was agreed by the Parish Council, the draft Minutes are watermarked 'DRAFT' throughout.
This policy, regularly undertaken by other Parish Councils, was raised by a Tattenhall resident in a previous open forum.
CLICK HERE if you wish to read the draft Minutes of 9 January 2017.