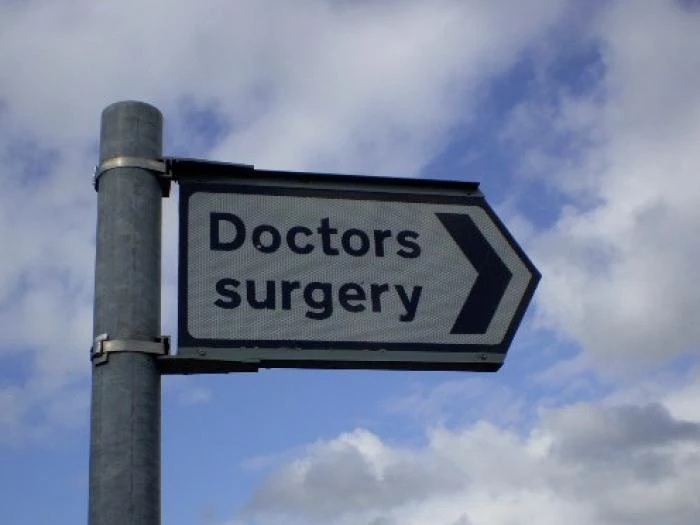 Does Tattenhall need a doctors surgery?
If your answer is 'YES', you will be interested to know that a Patient Participation Group is being set up to ensure that the Tattenhall Village Surgery has a secure future, providing healthcare services to Tattenhall and surrounding areas.
Proposals are currently under consideration that will radically change the way in which the NHS is organised and funded and it is essential that patients are made aware of, and have the opportunity to comment on, any plans that could adversely affect the services they value.
NHS planners are likely to prioritise funding to areas of high population and deprivation. Cheshire is seen from afar as an affluent county, but that perception hides the realities and difficulties of life for very many people who are less than affluent and living in the rural areas. If rural healthcare services are threatened, those people will need to have a voice.
The proposal is that Patient Participation Groups at Tattenhall, Farndon, Malpas, Tarporley, Tarvin, Kelsall and Bunbury surgeries will work together so they can be seen to represent the interests of over 30,000 patients.
If you value the local healthcare services currently available in the village and would like to get involved with the Tattenhall Group, please join us at a Patient Participation Group Meeting to be held at the Tattenhall Village Surgery on Tuesday 1st August 2017 at 6:30pm.
If you do plan on attending kindly let the surgery know either by popping in, telephoning 01829 771588 (in the afternoon please) or by email to VSG.generic@nhs.net
Thank you and please pass this information on to anyone else who may be interested.
Ian Waddington
8 Rookery Drive TattenhallCH3 9QS
Tel. 01829 770157
ianwaddi@gmail.com