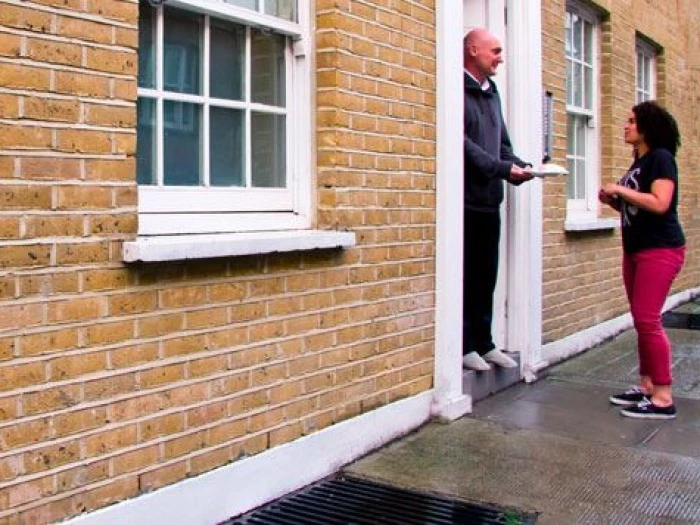 Back in 2011 FutureGov created a new kind of community project (The Casserole Club) – specifically designed to connect people who like to cook with their older neighbours who aren't always able to cook for themselves.
This Age UK backed initiative now has over 7000 people who have signed up to take part in the service to share thousands of tasty, home-cooked meals with their neighbours who need it most.
Another great thing about Casserole Club is reducing food waste (The Casserole Club in Chester is supported by Love Food Hate Waste) – look out over the next couple of weeks to see if you have enough leftovers to put up a plate for someone else?
Some amazing facts compiled by the Casserole Club
70% of those receiving meals, count their volunteer cooks as friends
80% of those receiving meals, wouldn't have as much social contact without Casserole Club
90% of our volunteer cooks would recommend Casserole Club to a friend
Look out for promotions around and about in Tattenhall – we currently have 2 diners and only 1 cook – who knows how big this could become?
Click here to visit the Casserole Club website and keep checking tattenhall.org for updates, recipes and advice.