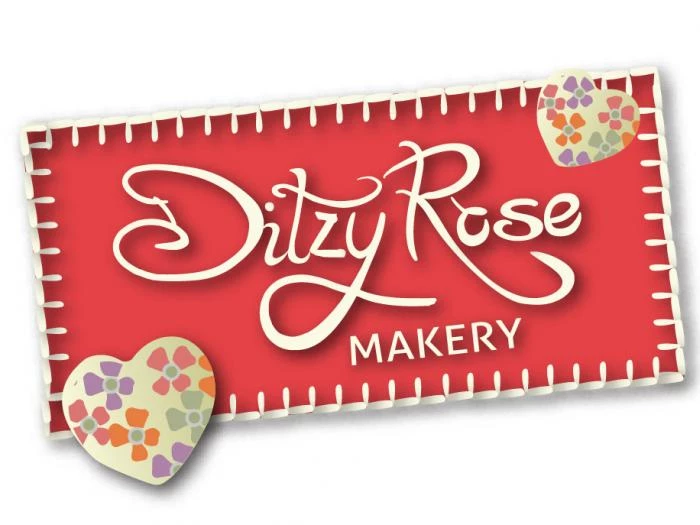 Ditzy Rose Makery – coming soon to Century House in Tattenhall.
Ditzy Rose Makery is a new creative venue in Tattenhall for all things crafty, somewhere to be inspired to learn a new craft and make new friends at the same time.
Ditzy Rose Makery will support and showcase talented local craftspeople with handmade items for sale in the gift shop: jewellery, cards, Ditzy Rose fabric gifts, crochet & knitted items, ceramics, furniture, artwork and local artist gift ranges, along with Nettle flowers and wares. Our Workshops will also be tutored by those makers; sewing with Ditzy Rose, many already know of Nikki and her teaching lessons, classes, courses and parties in the village, Felting/Weaving, Crochet/Knitting, Painting/Art, Jewellery Making, Furniture painting, and Nettle Flowers will also be returning to run workshops at certain times of the year.
Monthly Knit & Natter and Stitch & Chat sessions will be held on a Thursday morning each month and 'Crafternoon' sessions will be every Thursday afternoon – where you can come and try your hand at something different each week. Sewing classes will be held for adults weekly on Thursday evenings and for children on Saturday mornings. After-school Craft clubs for children will run during school term times. There will also be a variety of one-off Workshops running throughout the year and School holiday sewing and craft camp days and Children's Craft Parties.
Come and welcome Ditzy Rose Makery to the village on their Opening Evening, Thursday 14th September 6-8pm, for prosecco and nibbles. Everyone is very welcome and you can come and meet local makers and tutors, who will be demonstrating their crafts at Century House, The High Street, Tattenhall, just next to The Barbour Institute.