Sat 28th Nov 2020

Patchy rain possible 7°C
The beautiful village of Tattenhall in Cheshire
Webteam:
November 2015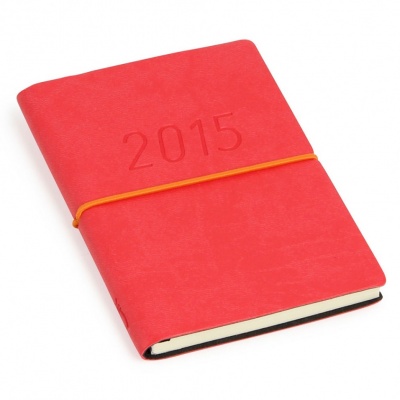 With Black Friday behind us, school holidays looming and the Christmas festivities ever nearer, we bring you a quick summary of some fantastic events scheduled for the next 2/3 weeks, and all of these in addition to our regular clubs and societies!
So, diaries at the ready ...
Rural Touring Arts bring us 'The Ugly Duckling' on Friday 4 December at 6.30pm in the Barbour Institute. This production has had wonderful reviews and is a real 'family affair' which our youngsters are bound to enjoy. Packed with splendid songs, dance and visual treats, this is a funny, heartwarming story for all the family — don't miss it!
On Saturday 5 December in the Barbour Institute between 2-4pm is the Tattenhall Christmas Country Market (remember there will no country market on Friday 4 December because everyone will be busy baking and preparing for the following day). The Market is much loved so get their early to stock up on festive treats and gifts.
Nettle are having both a late morning event (Friday 4 December 10am-1pm) and a late night shopping event (Friday 11 December) — the store is beautifully dressed for Christmas so make sure you pop down and have a browse. Don't forget too that the 'Naming of the Stag' competition winner will also be drawn during the evening of 11 December — enjoy a glass of bubbly whilst the draw is made!
There are a couple of events during the evening of Wednesday 9 December. Alison's Bistro will be holding a 'Christmas Party Night' at 6.30pm — £20 per head (book your tickets in advance with Alison) and the Tattenhall Gardening Society too are holding their 'Christmas Event' at 7.45pm at the Barbour Institute where they will be highlighting the committee's travels (far and wide) — seasonal refreshments will be available.
Ho Ho Ho — on 10 December, a certain visitor (complete with sleigh) might well be touring the village and on 11 December is the Tattenhall Children's Christmas Party to be held at the Barbour Institute — we will post the details nearer to the time but youngsters aged 4 and under (4pm-5pm) and children aged 5-11 (5.10-6.30pm).
Christmas isn't Christmas without traditional Christmas Carols.
There will be a very traditional Christmas Carol Service in Burwardsley Church on Sunday 13 December at 4.30pm (not forgetting lots of lovely cakes following the event).
And, Tattenhall Singers will be holding an informal Musical Celebration of Christmas on Tuesday 15 December at 8pm in the Barbour Institute. Admission is £4 which includes a glass of warm mulled wine and a delicious mince pie and the bar will also be open.
popular recent storiesAlso in the news