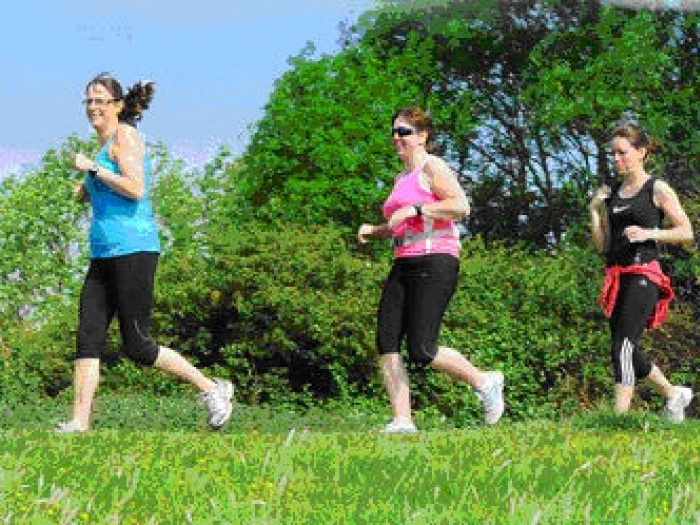 Saturday Mornings 10 am
Enjoy and develop your running skills in a relaxed class led by Advanced Fitness Instructor and Personal Trainer Dave Knott of DevaFitness.
This class will suit those people currently able to run for 30 minutes or more at 8-12 minutes per mile pace.
With over 20 years experience of training groups of runners your coach can adapt the sessions to cater for every individual making it fast enough for the front runners and comfortable enough for the slower runners whilst still giving everyone a challenging workout with breaks to regroup and take a breather.
Please contact Dave on 01829 770327 or 0790 187 1116 for more information and to book your place.