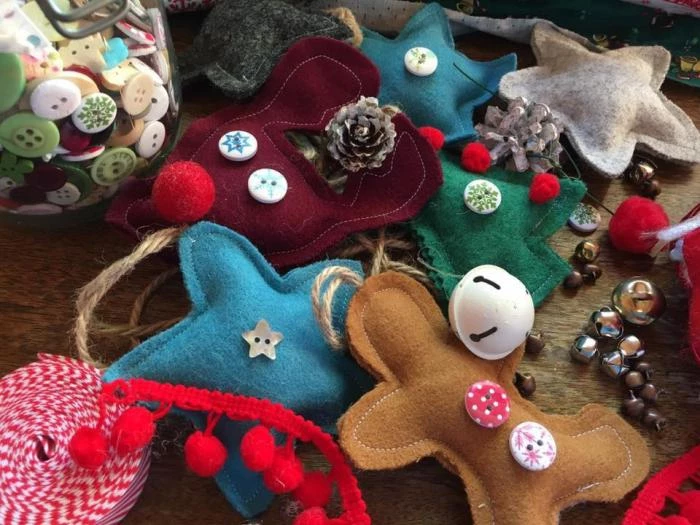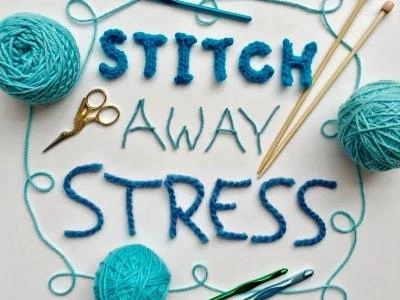 The delightful 'Ditzy Rose' has lots of exciting activities, craft and workshops for March.
So what is Nikki's story ...
'... An inspirational and lovely nan, resourceful and crafty in more ways than one, left her sewing machine, hundreds of beads and crafty bits to her granddaughter – it then started with a journey studying fashion design, then several years in the clothing Industry. The creating bug began and we want to spread the love for making ... Ditzy Rose was born ...'
There are some of the upcoming workshops for everyone during the month of March (see contact details below).
Each is also set up on Nikki's Facebook page under events. However, we specifically list below what's on in March ...
March 2018
Crafternoon with House Of Helen 'Papercraft' 1.30-3pm Thursday 8th March £15
Introduction to Entrelac with Molly Brown 1-3pm Friday 9th March £25
Crafternoon with Molly Brown 'Silk Embroidery Tulips' 1.30-3pm Thursday 15th March £15
Soluble Fabrics with Textile Artist Suzy Huxley 1-5pm Saturday 17th March £45
Crochet Club 'Crochet Purse' with Tracey Todhunter 2-4pm Saturday 10th March £25
Crafternoon with Ditzy Rose 'Easter Needle Felted Decorations' 1.30-3pm Thursday 22nd March £15
Kids Easter Decoration Workshop 2-3.30pm Saturday 24th March £12
50% Deposits are required at time of booking
For bookings and enquiries please contact Nikki@ditzyrose.co.uk
Ditzy Rose Makery, Century House, High Street, Tattenhall, Chester CH3 9PX
Ditzyrose Tel: 01829 772617