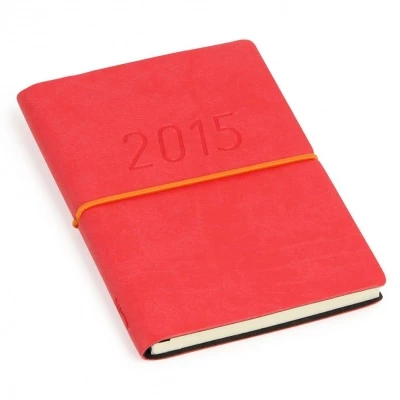 The windy weather has blown through, autumn's sensational colours are fading fast and it is but weeks until Christmas.
Before all of that, we have a number of fantastic events scheduled for the next 2/3 weeks, and all of these in addition to our regular clubs and societies!
So, diaries at the ready ..
Complement together with Alison's Kitchen are hosting their annual Fashion Show on 18 November at 6.45pm in the Barbour Institute. This is another opportunity to avoid the city crowds since there will be lots of stalls brimming with ideas and tempting goodies for sale. Please purchase your tickets in advance.
Film Night is back on 25 November at 8pm in the Barbour Institute with 'Testament of Youth'. Last month's film was packed to capacity so be sure to place this in your diary.
TADs regulars are performing in 'Our House' at Christleton High School between 24-28 November.
The Auction of Promises, in continuing support of building works to the Church of St Alban's, takes place at 7.30pm on 27 November in the Barbour Institute.
And, finally, following the fantastic hit with 'Dorothy's War', the next Rural Touring Arts Programme performance will be 'Ugly Duckling' on 4 December at 6.30pm. Packed with splendid songs, dance and visual treats, this is a funny, heartwarming story for all the family and the perfect start to the festive season.
Tattenhall is 'Truly Terrific'!