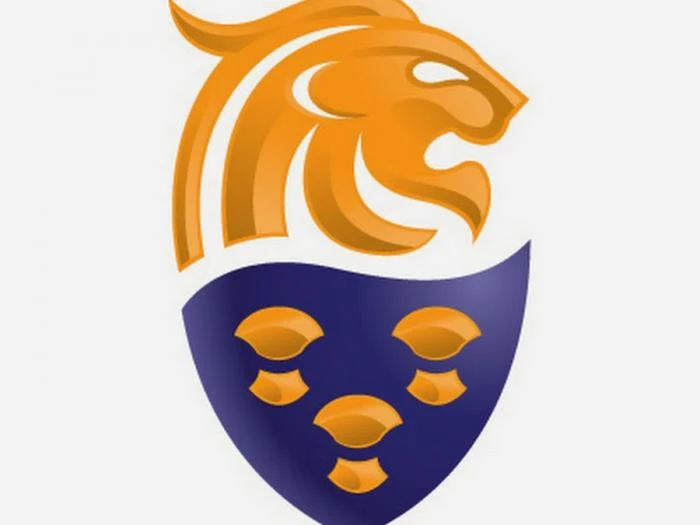 The COVID-19 pandemic has had a major impact on health and health inequalities in the UK. Despite rapid global efforts to genetically code the virus and the monumental achievement to develop and deploy effective vaccines, there are aspects of the underlying disease that remain poorly understood. One such concern is the persistent nature of the symptoms that some people experience. In the UK, an estimated 1.1 million (1.69% of the total population) reported symptoms persisting more than four weeks after the first suspected infection – that's 1 in 5 people who tested positive for COVID-19).  
There is much more to learn about how COVID-19 affects people and what the implications are for the nation's long-term health. Against this uncertainty, the Health Foundation's COVID-19 impact inquiry team has reviewed emerging evidence on long COVID. Here we summarise our findings to date. 
What is long COVID? 
Long COVID (previously known as post-COVID-19 syndrome) is a catch-all term for the experience of symptoms that last weeks or months after the initial viral infection. Studies to date show common symptoms include fatigue, breathlessness and (in more severe cases) organ failure, such as that of the heart and lungs. An evidence review by the National Institute for Health Research (NIHR) suggests clusters of symptoms of four types: 
post-viral fatigue 
fluctuating multi-system symptoms
lasting organ damage
post-intensive care symptoms (cognitive impairment, declines in mental health, chronic pain, fatigue and shortness of breath). 

Different studies have found that cough, muscle aches and mild organ impairments are also prevalent in people experiencing long COVID. Long COVID can also impact children, with the most commonly reported symptoms being tiredness and weakness, fatigue, headache, tummy pain or cramps, and muscle aches and pains. 
CWaCC Actions
Chester West and Chester Council, working with Cheshire Clinical Commissioning Group (CCG), Healthwatch and other partners, is carrying out a programme to support those affected by long COVID.
Surveys are being run to gather information from both residents who have suspected but undiagnosed long COVID, as well as employers with staff who have suspected but undiagnosed long COVID.
The Employers' Survey may be picked up from any local Testing Centre. Any feedback from the surveys will be used by the Council and partners so they can make sure the appropriate services and support are in place for those who need it