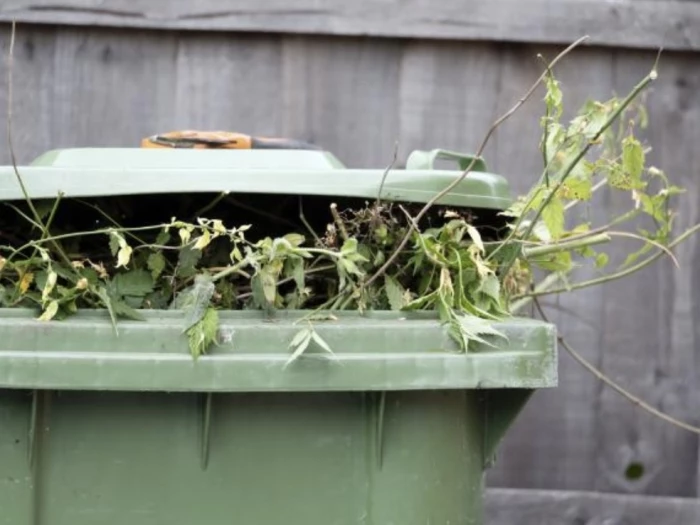 Correction to this notice : it seems that the High /Street Collection day has changed having just received a letter through the post – the confusing part is that when checked online it had not changed!!
Some of your waste collection days will be changing from October 2021.
If you have not received a notification, you can check your collection dates by putting your postcode into the website. But beware see above!!
Delivery of annual calendars outlining the changes will begin Monday 20th September 2021.
More details on this can be found here: https://www.cheshirewestandchester.gov.uk/residents/waste-and-recycling/recycling-and-waste-collection.aspx