Mon 23rd Nov 2020

Partly cloudy 9°C
The beautiful village of Tattenhall in Cheshire
Carfest:
July 2016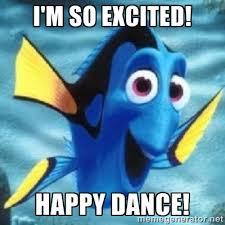 The webteam are visiting the CarFest site first thing this morning for a sneaky peek — will report later with findings and photos.

Here are some CarFest facts to keep you going...
Up to 30,000 ticketed vistors each day.
6,000 staff and crew on site each day.
14,000 campers with an estimated 750 caravans, 3,800 cars and 3,200 tents.
Approx 3,800 day vistors per day.
Last year over £2million raised at CarFest for BBC Children in Need.
Also — here are the options for local access to the festival from the Bolesworth Estate

1) Walk or bike from Tattenhall along Burwardsley Road and access Tattenhall Lodge entrance via Dark Lane on the pedestrian safe route. The cross country public footpath from the Flacca could also be an option. Bikes can be left on black railings at the Tattenhall Lodge entrance at your own risk. This is the safest and only pedestrian route. Torches are advised for those walking home afterwards.
2) Drive and park in the public car park (free of charge) which is situated at the Tattenhall Lodge. Follow CarFest signage from Tattenhall. Cars could be left overnight and collected on foot if drinking.
3) Taxi Drop off at the A41 entrance. (No taxi drop offs at Tattenhall entrance due to congestion / being pedestrian safe route).
Also, an important note, dogs are not allowed on the Festival site.
popular recent storiesAlso in the news