Sat 30th May 2020

Partly cloudy 21°C
The beautiful village of Tattenhall in Cheshire
Webteam:
March 2017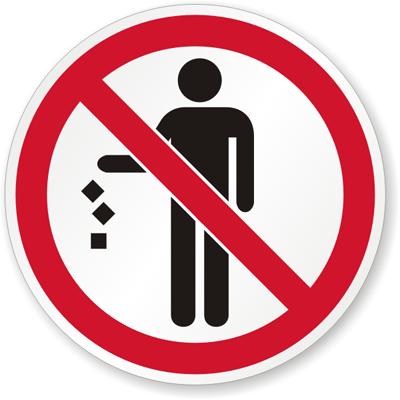 A Chester litter bug has been ordered to pay fines totalling £460 after being prosecuted for littering by Cheshire West and Chester Council.
During an anti-littering patrol in Chester, Council enforcement officers attempted to issue the defendant with a fixed penalty notice (FPN) for dropping a cigarette butt in Watergate Street, but were unable to, as the defendant refused to give their details to officers.
The initial penalty is £50 if paid within seven days, after which it rises to £75 and must be paid within 14 days.
On Friday, 3 March Chester Magistrates' Court imposed fines and costs of £460, a considerably larger amount than the initial FPN. The defendant received a fine of £120 for the littering offence, a fine of £120 for failing to give their name and address, and was also ordered to pay costs of £200 and a victim surcharge of £20.
As well as the environmental impact of making our streets look dirty and untidy, it costs the Council almost £600,000 a year to clear litter in the Northwich, Ellesmere Port and Chester areas.
The Council's Cabinet Member for Environment, Councillor Karen Shore said: "Littering is always considered to be one of the most important issues to our residents. Our Street Care Pledge sets out our commitment to maintain clean and tidy streets across the borough. We had no option but to issue court proceedings against this person when he withheld his name and addressed and refused to pay the initial fine.
"This follows on from many successful prosecutions last year. The message is simple — anyone caught dropping litter and who doesn't pay their fine will be taken to court and prosecuted."
popular recent storiesAlso in the news