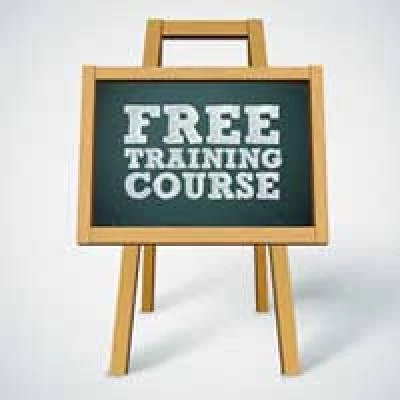 Residents earning less than £15,736.50 gross per year can now receive free training to help them get a better job.
A new national trial has been launched which enables Cheshire West and Chester Work Zones to fully fund learners studying up to and including level 2 qualifications.
Cllr Brian Clarke, Cabinet Member for Economic Development and Infrastructure, said: "Many people who are in jobs which pay less that £15,000 may be unable to pay for the cost of developing skills or retraining. The amount it costs to study and improve your CV can sometimes amount to hundreds of pounds, which is unrealistic for people on a low wage.
"This fantastic trial solves this catch 22 situation by giving people the chance to progress in their career for free. It will allow people to upskill and achieve significant qualifications, which could result in them changing their lives."
Free courses will be offered in industries such as IT, care and construction. People are eligible for the free offer if they are employed in a role which pays less than £15,736.50 gross per year, regardless of how many hours are worked.
Some industry specific qualifications are exempt from this trial but to find out more, contact your local Work Zone:
Chester Work Zone – 01244 976028
Ellesmere Port Work Zone – 0151 356 6667
Northwich Work Zone – 01606 288540
Winsford Work Zone – 01606 288901
The Work Zone curriculum offer for the autumn term can be found at: CLICK HERE