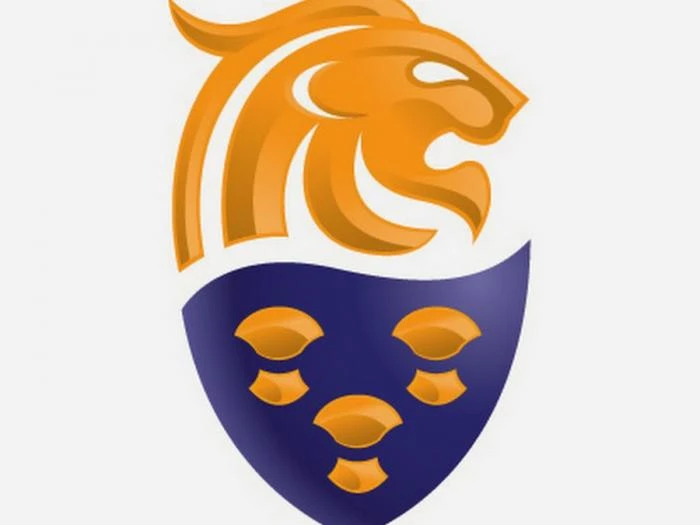 The Council is asking residents to share their views on proposals to improve its mental health support service.
The Council currently offers a dedicated support service to people with severe and enduring mental health needs via day services, supported living accommodation and outreach support in the community. The proposals outline a service focused on delivering short-term, recovery-focused support to prevent, reduce or delay longer-term and more complex and severe needs. The aim is to strengthen the service to ensure that it is a modern and valuable offer that can meet growing demand in a cost-effective way.The redesigned service would support more people across the whole borough and have strong links to community and voluntary groups to support individuals within their communities, providing the tools and techniques to manage their mental health.Where individuals require longer term, ongoing support, this will be met by a mix of support from external providers and community support.
The consultation is now live and will remain open until Monday, 5 September. There are a number of ways to take part:
complete theSurvey
complete a paper questionnaire and send your response back to us at the following address: NWA Research, PO Box 309, Stockton on Tees, TS20 1XP
email your views to: norma.wilburn@nwaresearch.co.uk
telephone 01642 360982 and quote Mental Health In-House Provider Services Consultation
request a copy of our consultation in alternative formats, including hard copy and easy read, using the contact details above.

WeLoveTattenhall