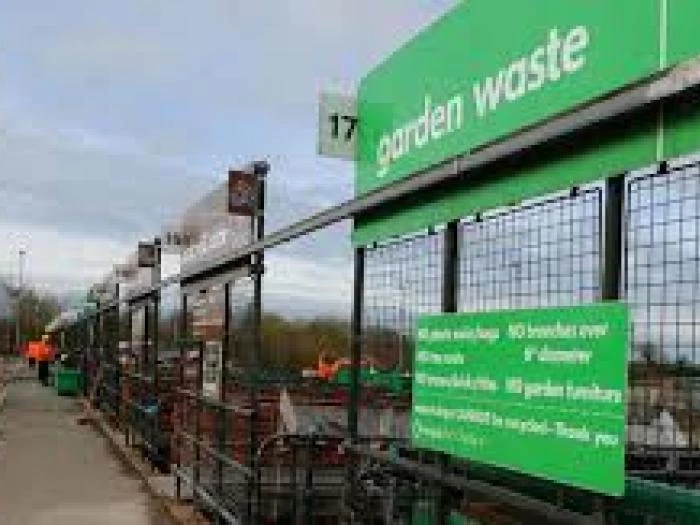 Be mindful just how many times you visit the Tattenhall Household Waste Recycling Centre after the experience of one of our local residents. Household Waste Recycling Centres (HWRCs) within Cheshire West and Chester are provided for the residents of the borough to dispose of household waste.
However, if you are moving into or out of the area and which requires numerous visits to the Waste Recycling Centre, or you are just having a long overdue de-clutter, be aware that you could be challenged on the frequency of your visits.
The experience of one such resident was precisely that albeit that his visits were purely legitimate. If you visit the site too frequently it triggers that you are above a threshold of visits over a given period and your behaviour is automatically deemed suspicious. It also infers that you are (by default) guilty of mis-using the site.
When challenged by the staff on site, our resident was driving a household vehicle, was not in 'working clothes', and had made a number of visits as he had recently moved into the area. As is the case with many of us, he was simply disposing of waste from the garden, old wood, cardboard, metals and various household items. (For information, the threshold is 25 visits over a six month period – that's basically just once a week!)
No leaflet was given to him explaining site policy, nor could he see one displayed in the area. Our resident was also informed that he would have to complete a form on every subsequent occasion that he used a CWaC Household Recycling Centre, and that an enforcement officer would be in touch.
The Council's approach appeared crude, indiscriminate, resident un-friendly, and heavy-handed. Our Ward Councillor (Mike Jones) has subsequently intervened on behalf of this constituent and the resident has been advised that 'no further action' will be taken against him – again implying that there was guilt when (in fact) there was none.
'Concern of the Week', therefore, suggests be mindful just how many times you visit your local Waste Recycling Centre. Whilst we all welcome the proximity of this local facility to the village, whilst we recognise the need to be stringent in relation to the disposal of commercial waste, and whilst we applaud the site's achievements in relation to targets, you too might trigger an alert in relation to your usage.