Sat 28th Nov 2020

Patchy rain possible 7°C
The beautiful village of Tattenhall in Cheshire
Webteam:
December 2016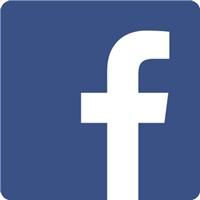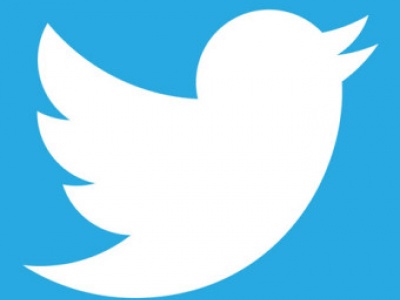 Our 'Concern of the Week' relates to 'Care in the use of Social Media'.
A 'wake up call', therefore, for anyone using social media such as Facebook and Twitter; be mindful about what you post! Regrettably, a split second decision to share information through social media can lead to some unexpected consequences. Social media, in fact, is no different to other forms of publishing in terms of defamation.
Inflammatory comments about individuals are unacceptable and surely not something that anyone would wish to see in our community. Whilst we all encourage free speech and expressions of opinion so that we are able to openly discuss and debate (and even criticise others constructively), one cannot make bold statements of fact that are not true.
There have been some pretty heated comments on social media relating to one or two of our postings recently and in which particular community individuals/organisations are cited. It might also be worth mentioning that a person who does not create defamatory material, but who chooses to share it (for instance, by 'retweeting' a tweet), can also find themselves in very hot water for defamation.
So, always consider the following:
*Social Media is not the same as a good gossip with your friends and there are traps for those of us that are unwary.
*The instant publication of comments presents a threat too — there is an increase in claims involving blogs and social media.
*The internet provides the opportunity for news and statements to go viral and quickly gets out of hand: the quick, free and easy ability to exchange information with perceived anonymity can create huge risks for internet uses and for the reputations of individuals/organisations etc.
*You might think you are anonymous but even if you don't use your name you can be found.
*Mistakes can be very expensive.
Keep your 'concerns' coming in — it is extraordinary how this feature has captured your imagination.
popular recent storiesAlso in the news