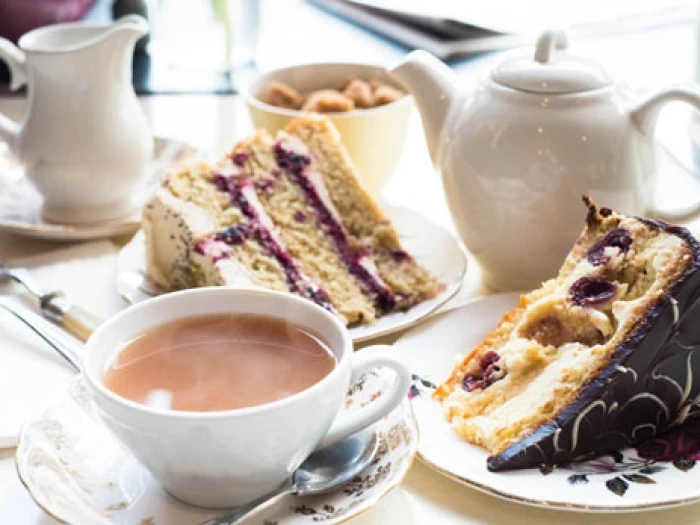 The annual Easter nettle Charity Coffee Morning is to be held on Friday 31 March between 10.00am and 1.00pm.
This year, we are supporting the Neuro-Therapy Centre in Saltney, so please pop in and feel free to bring a friend or two.
There will be lots of gift ideas for Easter as well as our flowers, planters and, of course, the freshly baked goodies from 'Scrumptious'.
£2.50 per head for a delicious slice of cake and a cup of coffee.
We look forward to seeing you.