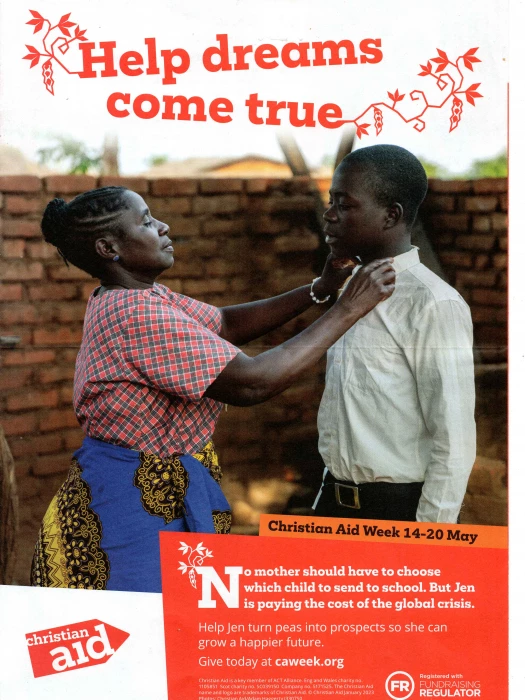 Christian Aid Week starts this Sunday. Envelopes are being delivered for donations. These will not be collected but if you wish to make a donation this way they can be returned to the address on the envelope.
If you do not receive an envelope and wish to give this way there will be spares in St. Alban's church; or alternatively you can give via caweek.org.
If you can gift aid this increase your donation by 25% at no cost to you (but note that if you do not pay sufficient tax to cover your gift aid you would become liable for that amount).
weLoveTattenhall