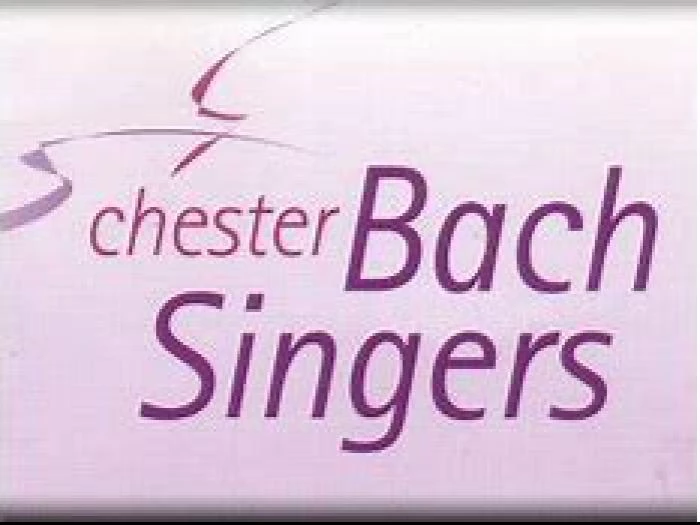 Annual Chester Bach Singers Carol Concert
Regrettably, due to Covid restrictions, Chester Bach Singers will not be holding their Carol Concert in St. Albans Church this Christmas.
However, the choir will hold two Carol Concerts in St. Werburgh's Church, Grosvenor Road, Chester CH1 1QJ on Saturday 18th December. One concert is at 3.00pm and one at 7.00pm.
Tickets will be available on the door, or can bepre-booked
For further information. phone 01829 770104 or 01829 770463