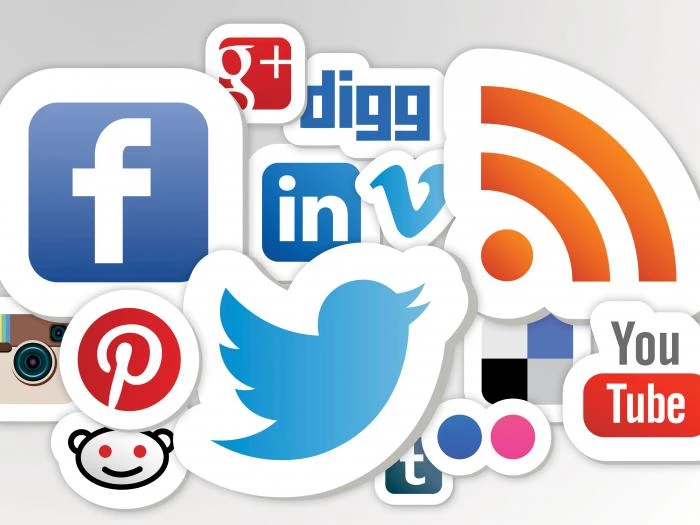 Cheshire Police and Get Safe Online have launched a new safe social media campaign designed to help you use your social media accounts more safely.
The campaign includes a short guide with simple safety tips on how you can protect yourself from accidentally disclosing private information to cyber criminals, what is and isn't appropriate to post online, right through to age limits for kids on popular sites.
The launch deliberately coincided with summer holiday season, a time when many of us are sharing our experiences and pictures on social media accounts. In doing so, we often inadvertently reveal the location of our children, and also that our homes are empty while we are away.
If your social media accounts are open for anyone to see and you post that you're heading off to Greece for a week, you're effectively putting an advert out online letting people know your home is going to be empty for a week too. However, social media has become the tool of choice for most burglars. The tips aren't designed to frighten you or put you off using social media ... just how to have a safe and enjoyable online experience.
CLICK HERE for hints and tips for social media use.