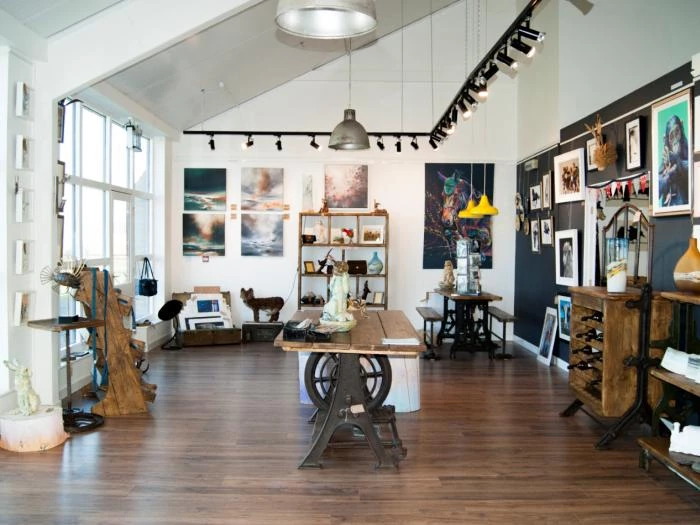 We know how you love the Workshops up at The Cheshire Art Hub.
Loren is offering lots of activities which range from Easter holiday sessions, to help with those GCSE and A Level projects, to learning news skills, or simply having a relaxing time amongst friends (whilst also enjoying that fantastic landscape tucked up on The Sandstone Ridge).
We have populated all the upcoming classes/workshops on our Calendar, so take a look and give Loren a call/email to get yourselves booked in.
Contact: Cheshire Art Hub on 01829 771993 or by email info@cheshirearthub.com
Enjoy!!