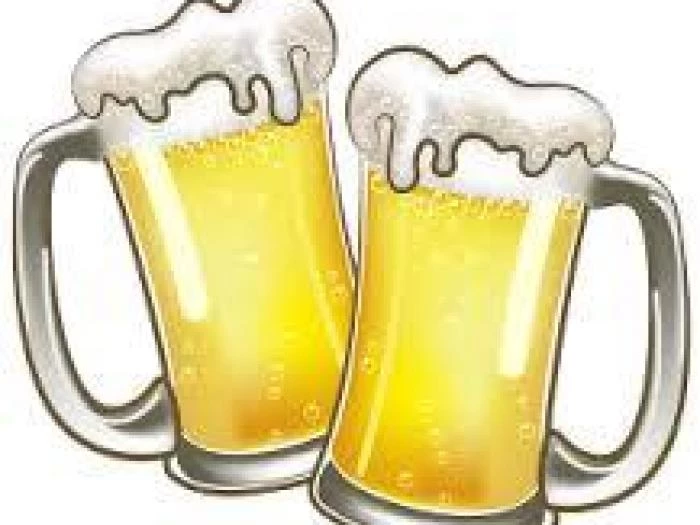 With only 5 months to go, planning is well under way for the annual Tattenhall Charity Beer Festival; one of our largest charity fundraising events held within the village.
Our principal sponsor this year is Redrow and we have already secured sponsorship for 16 barrels of beer and Cheshire Hunter's Gin.
This year's dates are 13th & 14th October 2017.
Our tried, tested and much loved 'Purely Local' theme will include a wonderful selection of locally sourced beers and foods over the 2 day event.
You will recall that together we raised the truly amazing sum of £3000 in 2016, which we were able to split equally between our two designated charities 'The Children's Society' and the 'NW Air Ambulance Charity'.
In the hope that our fundraising efforts will be equally fantastic in 2017, we have decided to support 3 very worthy causes this year. Our valuable donations will allow the work of the following 3 charities to be fulfilled in a number of ways – click on the links to read more about the remarkable work of each organisation.
They are:
*'Save the Family' – Keeping Families Together – (based at Cotton Hall Farm, Cotton Edmunds, Cheshire). CLICK HEREto visit the Save the Family website.
*'OPAL', Tattenhall (Older People Active Lives) – CLICK HERE to visit the Tattenhall OPAL website.
*'Mind', the Mental Health Charity – CLICK HEREto visit the MIND website.
So, pop the dates in your diaries and keep watching for updates on Tattenhall Online.