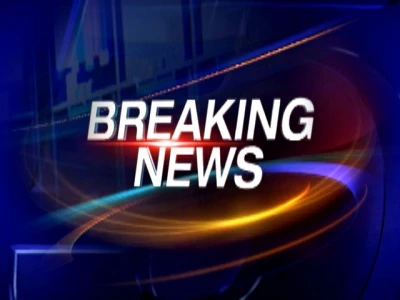 Just a reminder that Budgens will close on 12 October at 12 noon and re-open as 'Morton's Spar Tattenhall' on Wednesday morning, 14 October.
The store is having a modernisation to make it easier to find the products that you need at different times of the day, in line with new retail practices. The deli and all the local products will remain, as will all of the brilliant local staff.
As a family we have spent a great deal of time deciding which group to go with and believe 'SPAR' will be a great supplier for the store. They will allow us to give the local products and services to our customers whilst keeping the range and promotions.
Interestingly some 20 years ago and before NISA, we were with SPAR.
We would like to thank all of our customers for their continued support during the difficult time with Budgens and hope you will continue to shop with us in what we think will be an even better Village Store.
During the refurbishments we will be moving the existing counter and shelving to add the new Post Office counter. We have spent a lot of time listening to the worries of our residents and customers and we are making the counter as accessible and private as we possibly can.
The gift shop at Pluto House will remain open as we see it as a fantastic and vibrant part of our High Street.
We hope to make this transition as seamless as possible and we thank you for your continued support.
Our commitment to the village is unwavering. We are also the proud sponsors of AFC Tattenhall and wish them lots of luck for the new season and, of course, we continue to support the Beer Festival in all that it does. We are also having a family fun day on Saturday 17 October from 11am-3pm with face painters and giveaways! We look forward to seeing you.