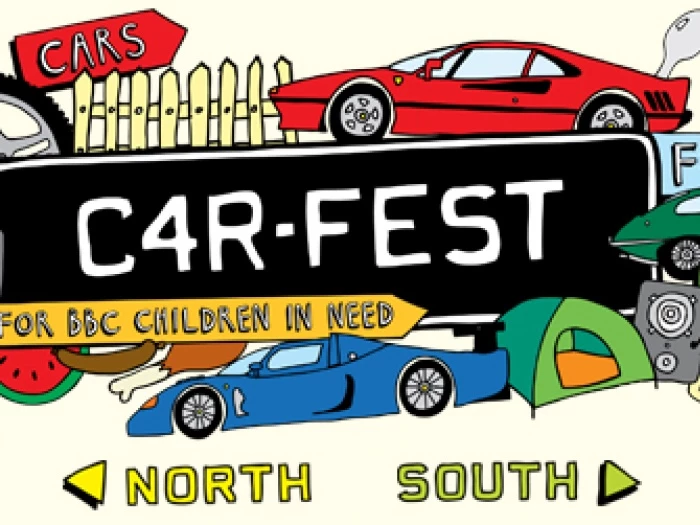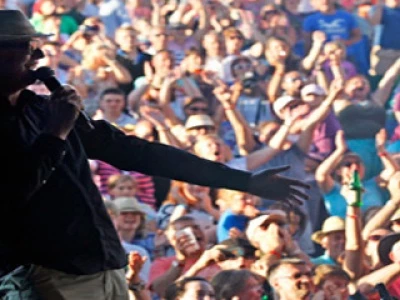 tattenhall.org is the place to visit for all your CarFest updates.
So, this is the latest ... the following music acts have been confirmed for this fantastic event which is to be held at Bolesworth Castle between 29-31 July 2016.
FRIDAY – ABC, Paul Heaton & Jacqui Abbott, Texas
SATURDAY – The Corrs, James Morrison, KT Tunstall
SUNDAY – Billy Ocean, Bryan Adams, The Feeling, Jamie Lawson, Squeeze
Do not panic if you have yet to purchase your tickets.
You will recall that at the November Parish Council Meeting, arrangements for future ticket sales were announced by Bolesworth. A further 25% of tickets will be available for LOCAL purchase in Spring 2016.
In the meantime, the music is shaping up nicely.
Can you imagine Canadian superstar 'Bryan Adams' or the Irish family band 'The Corrs' popping into Alison's for coffee! Now there's a thought!