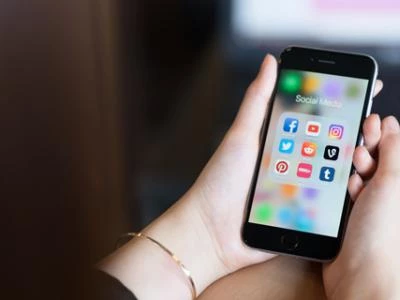 The British Vehicle Rental and Leasing Association (BVRLA) have warned that fraudsters are advertising fake vehicle leasing deals on social media.
Fraudsters are paying for social media advertising on channels that include Instagram, and are posing as BVRLA members to lure in customers with enticing headlines, targeting those with poor credit ratings.
The BVRLA is telling people to think twice before responding to any adverts that promote vehicle leasing deals that require 'No credit checks', promote 'No deposit' and ask people to 'Direct Message' via text to get the deal.
BVRLA Chief Executive, Gerry Keaney said: "These criminals are purposely targeting the vulnerable, scamming money from people who can least afford to lose it. It's deplorable. Their adverts can appear very convincing with some even posing as BVRLA members and citing membership numbers of legitimate members.
"We want to get the message out there that all legitimate leasing brokers adhere to Financial Conduct Authority (FCA) rules and will carry out credit and affordability checks. Those who don't, will not be legitimate traders and could be out to scam you."
Customers who want to check whether a leasing broker is a genuine are advised to contact BVRLA's Adam Holt on adam@bvrla.co.uk.
Every Report Matters – if you have been a victim of fraud or cyber crime, report it to Action Fraud online or by calling 0300 123 2040