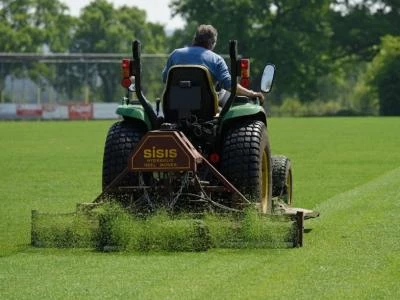 Tattenhall CC Mourns The Loss of Secretary and Ground Chairman
The sad news reached us at the weekend of the loss of Brian Jarrard.
A devoted clubman who was the face of Tattenhall Cricket Club for many years, Brian passed away at the Flacca on Sunday last.
His many hours of work on the ground raised the reputation of our Club and the hosting of Cheshire County matches was a testament to his skill and preparation. Described by Chairman Alex Sandland as a Club Legend, his many volunteer hours and dedication to the Club was an example to us all.
He will be sorely missed at the Flacca and in the local community, RIP Brian.