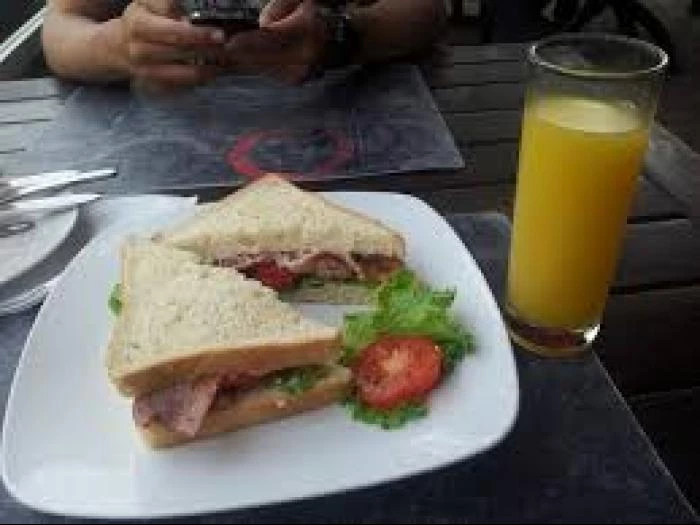 Breakfast Service at St Alban's
Last month we launched our new Family Service which offers breakfast before the church service.
Bacon butties, croissants, hot drinks, fruit j – that sort of thing! Very good it was too. There was a lovely atmosphere and buzz about it.
COME ALONG ON THE FIRST SUNDAY OF EACH MONTH AND SEE FOR YOURSELF.
The service is very short and child friendly – no communion.
Breakfast Service from 9.45am, Church Service 10.30am.