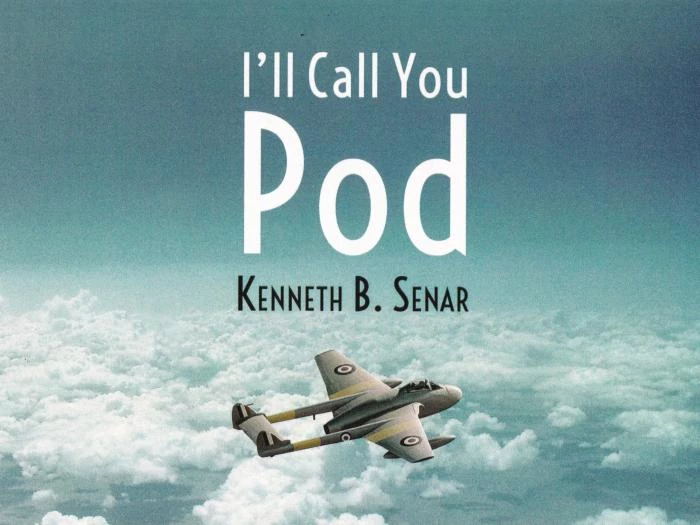 There will be another opportunity to purchase a copy of Ken Senar's book 'I'll Call you Pod' this coming Friday at the Country Market.
Tracy Oats has kindly agreed a 'sales table' for this very worthy cause.
In case you didn't know, Ken is donating all monies raised to The Royal Air Forces Association in celebration of RAF100
The RAF100 programme salutes the centenary of the Royal Air Force through wide-ranging local, regional and national events and activities and will conclude at the end of this month.
In this, the centenary year of the RAF, 'I'll call you Pod' tells the story of the RAF in Germany during the 1950s, a particularly fraught period of the Cold War. His book is based on his memories and his logbooks at a time when the border between East and West Germany was extremely sensitive in relation to East-West relations. Part history and part memoir 'I'll Call You Pod' will appeal to anyone with an interest in aircraft, the Cold War and life in the Royal Air Force in the mid-twentieth century; and the book's title -- well you'll just have to read the book to find out!
Ken has already written a book on St Alban's Church which is a remarkable local history of this fantastic historical building, the nucleus of our wonderful village.
Be sure to purchase a signed copy of 'I'll Call you Pod' from Ken on Friday 14 September.