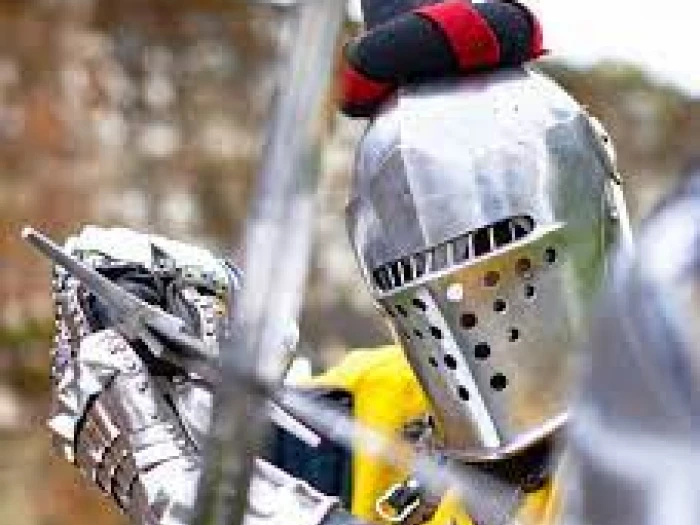 THE KNIGHTS' TOURNAMENT AT BEESTON CASTLE | 28 – 30 AUGUST
Date – Saturday 28 August – Monday 30 August 2021
Time – 10am-5pm
Location – Beeston Castle
Suitable – Everyone
Go back in time and get closer to the action as rival knights compete in the ultimate test of strength and skill at the Beeston Castle Knights' Tournament this August.

Arrows will fly, swords will clash and the winner will be decided in the Grand Melee finale. Immerse yourself in medieval life in the encampment, where you can meet people from the Middle Ages, witness handcrafts, cooking, and life at camp.

English Heritage remains vigilant regarding bookings. ALL visitors must book in advance – social distancing rules and other restrictions apply. Visitor numbers remain reduced to help keep everyone safe. CLICK HERE TO BOOK.